We Make Moving To France a Smooth And Simple Procedure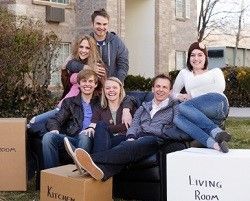 For a delightful move to France, hire Removals France. We have been operating for more than ten years and we know what it takes to make a move easy and smooth. Moving overseas is not always easy. In fact, most of the time it is a huge challenge; unless you are willing to put in the hours and the effort it would be a wise idea to hire a professional removal company to help you with your move instead, otherwise you could end up in a high state of stress. We offer a range of removal services for you to choose from such as domestic removals, commercial removals, storage, and packing. We can assure you right now that none of our services are out of budget. All of our services are utterly affordable and we do this especially for your benefit. We know that many of you do not have money to burn so we make sure that all of our services are at good value for money and not in any way, out of reach. If you would like to find out more about our amazing removal services, please give us a call today on 020 8746 9621 and you will receive a free quote.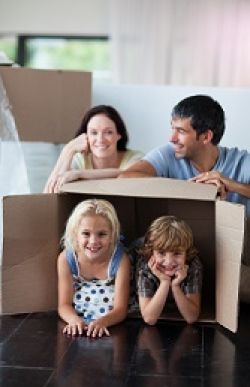 The advantages to using our France removal services are endless. Of course, the most evident benefit you will gain from hiring us is time. You will gain a lot more time in your schedule if you hire us to carry out your France move. We are aware the few people have adequate amount of free time in their lives to devote to moving and we think we can help. However, there are many others. By using our removal services, you will work only with the best staff ever. Our qualified team of movers is dedicated to providing you with a smooth and easy move so you don't have to worry about a thing. Plus, we can ease the pain and stress moving normally brings with it. Stress just comes along with moving and there is no going about it. That is unless you hire us. Another advantage is that you will have your belongings safely transported to one place to another and it will all arrive securely. We can even pack and unpack for you if you like in addition to moving all your stuff. Whatever you need, just ask, and we are sure we can provide you with whatever it is you are looking for. We are one of the greatest removal companies around so call our office now for a free quote on 020 8746 9621 and you won't be disappointed.
Choose Removals France of you are seeking reliable removal services. You will not find better, more affordable removal services elsewhere. We can provide you with all the services you need from France office removals to France home removals, to packing, to removal van hire services. Basically, we offer all you need right here at the best possible prices. We boast a fine team of movers that can transport all your goods safely to your home or office. If you want your move to France to be smooth and relaxed, do not hesitate to book a date with us. For more information on our removal services, please call now on 020 8746 9621 and you will get a free quote. If you are moving to France, don't turn down the chance for an affordable and efficient move.