Hire Us If You Long For a Fantastic France Removal Service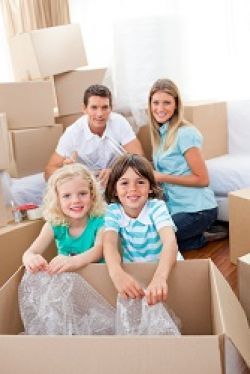 Moving, whether it is a domestic move or a commercial move is not easy and it is not just a case of packing up all of your goods and heading off to your new destination. Despite this being completely unfortunate, it really isn't the reality. Moving comprises of a number of tasks including planning, packing, possibly storage, and then of course transporting and unpacking. As you can see, it is far from simple. You can't simply do it all in under an hour. It takes time, effort and lots of dedication. If you have none of these virtues, it would definitely be worth your while contacting Removals France. We are a long running removal company and we have been operating for ten years. During this time, we have learned a lot about moving and what it takes to achieve a smooth and successful move. In order to have one of these kinds of moves, you need to hire a professional removals company like us because we offer the best France removal service. If you wish to find out more details on our services and the benefits to hiring us, call our office today on

and you will receive a bonus free quote!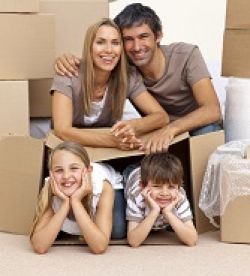 Here at our removal company, we have a wonderful team of movers. Each individual that is part of the team is hardworking, strong, diligent, careful and efficient, as well as friendly and polite. They are a true delight to work with. Each France removal service they carry out is with thoroughness and dedication. Trust us, they will not let you down or disappoint you in any way. We have been doing this for years. We know how hard it can be to trust a removal company, especially if it is your first time using them. Whilst we can't justify ourselves completely, all we can say is that our business is actually built on customer recommendations mainly. If that isn't enough to impress you, we do not know what will be. Because so many of our clients have been really impressed with our removal services, they have recommended us to everybody they know which had led us to develop as a company rapidly. Want to be a part of our great services? Call us now and you can book your date for your move to France on

. You can't go wrong when you hire us for your France move.
Removals France offers the best France moving service. So do not turn down our great offers. You might just be wondering what makes us so special and what you will gain from using us. Let us tell you know. You will gain a lot. Not only will you be dealing with qualified staff and provided with safe transportation services, you will save time and energy too. Plus, we can ease the stress of moving for you. Instead of worrying about it yourself, let us do the worrying. After all, we have moved immense numbers of people over the decade so we do know what we are doing. You have no worries at all. We offer domestic removals, commercial removals, storage services and we can even pack and unpack for you. That is how great we are. Moving to France can be made simple if you hire us today. Your goods will be transported safely and securely to their destination. Call us today to find out more on

.